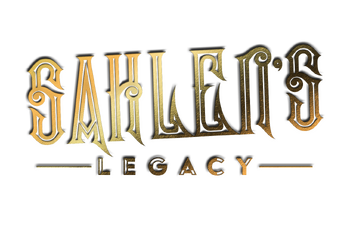 Welcome to the Sahlen's Legacy Wiki!
Sahlen's Legacy is a Twitch series produced by Perception Studio that premiered Feb. 5, 2019 and airs Tuesday nights @ 730 PST on twitch.tv/perceptionstudio.
Sahlen's Legacy is a live Dungeons & Dragons RPG show. Audience members can real-time interact with the story by donating to the stream. All episodes can be found at:
☀https://www.youtube.com/playlist?list=PL-M3xgvz4OD8qW6QDY7keztIs94Bg_DBT
The show follows a band of adventurers on a quest to save their continent of Sahl from demons, cult members, an army of Orcs, and an evil demigod.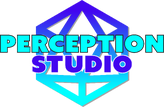 Important articles
Need help building out this community?
You can also be part of the larger Fandom family of communities. Visit Fandom's Community Central!
Community content is available under
CC-BY-SA
unless otherwise noted.